I had the wonderful opportunity of getting back on the boat to go wake surfing this week. The weather was perfect, the water was perfect, the whole day was just perfect!
We all had a blast learning how to lake surf. My boyfriend, Patrick, and esteemed manager at Marathon Music Works (and Hurry Back, William Colliers, and Exit/In – man, I'm glad we could steal him away for a few hours!), Ryan, really did a fantastic job!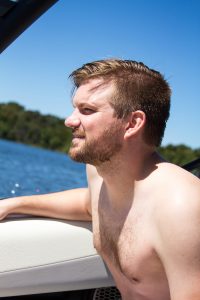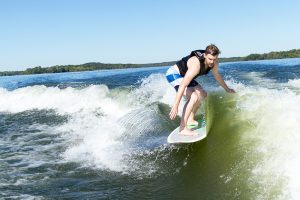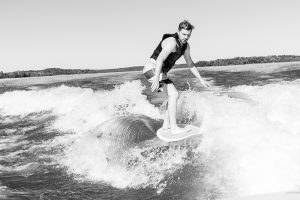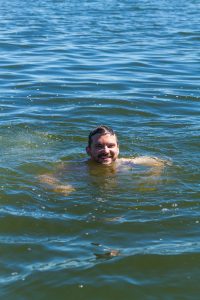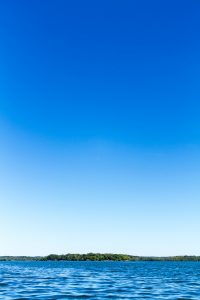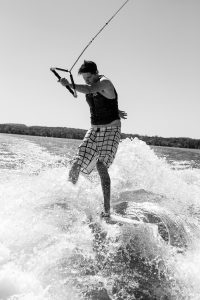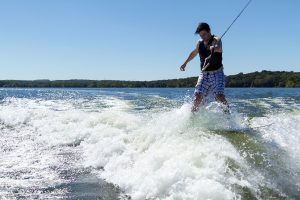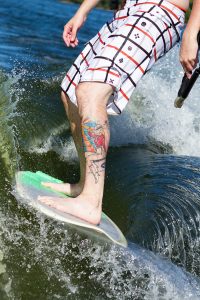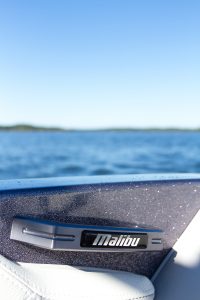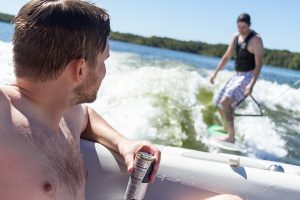 Danielle was breaking in a new board and clearly did not have any issues with that. You can see more of her surfing from my Red Bull Day on the Lake session. I enjoyed Danielle's company and her ability to help me figure out how to do this! She's a great teacher!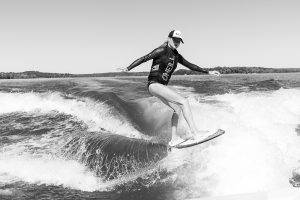 Harvey just flat out killed it! It was awesome to be able to watch him surf as well as teach us WHILE he was surfing. He'd show us what not to do (and wouldn't fall…like I would've lol) and then throw in a trick right after!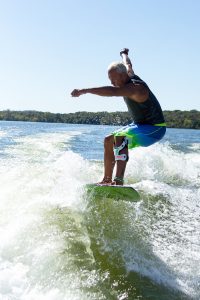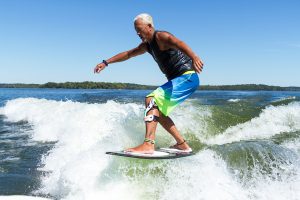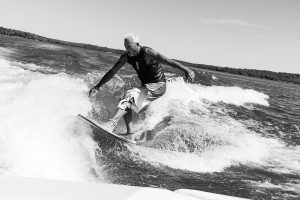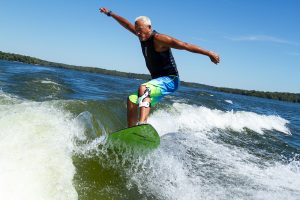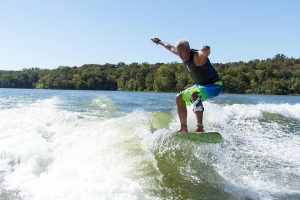 If you're interested in boats, water sport lessons (surfing, wake boarding, etc), needs for your boat or equipment then you have to talk to Harvey at TNT Watersports! He has been in water sports since the 80's and is the absolute best. He will take great care of you, not just send you on your way once you've got your boat. He'll show you how to really use it to the fullest, get the most out of it, and have fun!
And, then…I got up! I didn't think I could do it, but I did and I loved it! Lake surfing is so much fun and I can't wait to get back out there and do it again.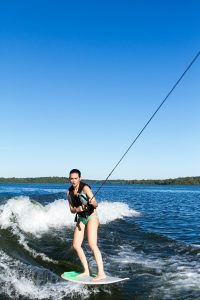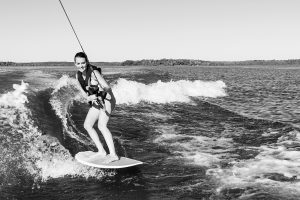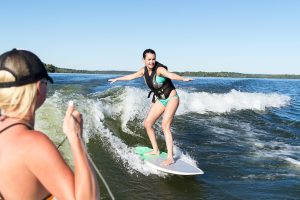 I DID IT!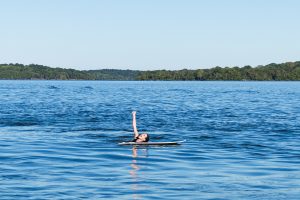 I think this sums it up…a fantastic day!