The first time I met Sunny was during her Fashion Bash event last Fall. Creator and designer of SunnyBands, her brand is not only recognizable but a true expression of who Sunny is – exciting, fun, creative, and bright (can you tell by  her awesome hair?!)
Sunny is agreeably just as intelligent, sweet, beautiful, and thoughtful, and has become someone I call a great friend.
Although you rarely see her without one of her bands on, I'm so happy I captured these gorgeous images of her.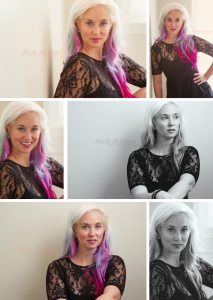 You can find more information on SunnyBand here as well as our joint collaboration Final Touch.