Working with Christy was one of the best decisions I have made as a young professional. She made me feel confident, beautiful and capable — which is something every woman deserves to see reflected in a portrait. I will be referring her to everyone I can + returning to her for any future branding needs. – Sarah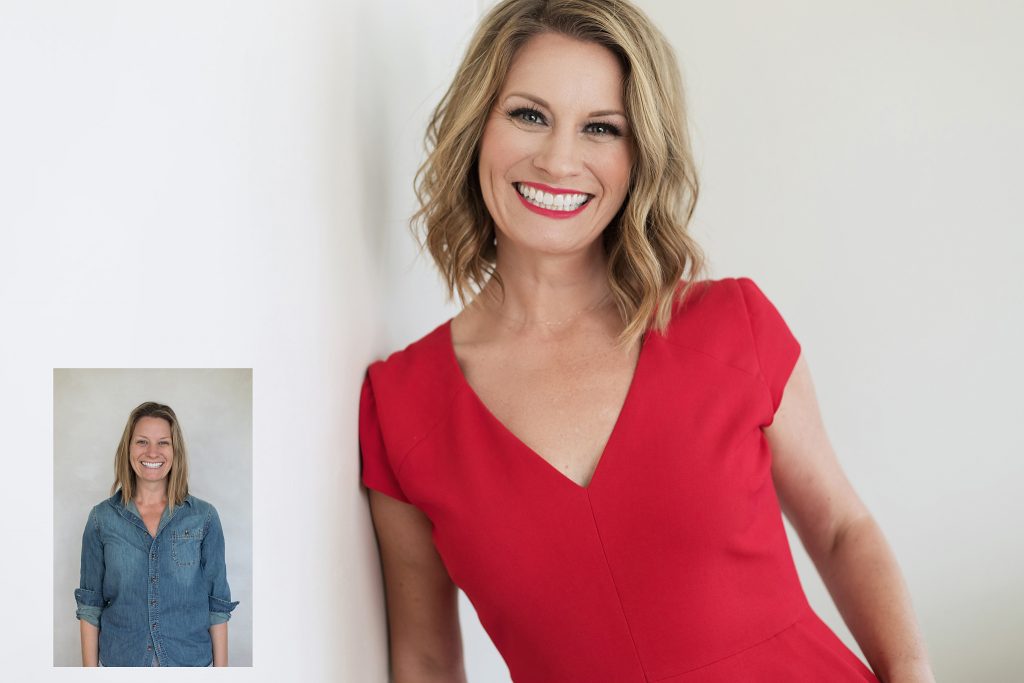 I am thrilled that I selected Christy Shaterian Photography for my personal re-branding shoot.  The photos themselves are gorgeous; but as a business adviser, I'm just as interested in how my business partners work, as the end product.
During our first consultation, Christy demonstrated three things that helped me see what a great fit she'd be.  First, she called (not texted, called) to let me know that she was running five minutes behind; this immediately peaked my respect for her and as minor as it sounds, immediately set her apart from others.  Second, when I gave her examples of styles I liked and described my company, her reply was confident yet authentic, "I think that I can achieve that for you, and I'd really like to work with you."  And last, she described all the preparation we'd do upfront, in order to have a fun and relaxed time the day of the shoot.
She was right about everything.  This is exactly how things went, and everything from the process, to how I felt day-of, to the end result exceeded my expectations.  I am delighted with our final product and am excited to pay Christy the highest compliment I can: referring her to my friends, business associates, and clients. –
Julie