One of the things I really enjoy sharing about my work is the experience that we provide for each of our clients. From the consultation to the delivery of handcrafted fine art products, and everything in between, it genuinely fills my heart up with joy!
I've always looked at celebrity photoshoots and thought to myself,
'why can't any woman have that experience
and those beautiful images?'
Too many times I've heard 'I'm not photogenic' or 'don't know what to do in front of a camera,' but it's my job to help you throughout your photo shoot and to show you the absolute most beautiful photos you have seen of yourself.
Now, let's take you through the Christy Dux Photoshoot Experience!
The Consultation
After you have booked your photo shoot, we will meet to plan out your session and how you want to be photographed.
Don't know what you want to wear – that's ok! We have a studio wardrobe of dresses, lingerie, maternity dresses and fabrics, and will also assist you if anything needs to be bought or brought from your wardrobe.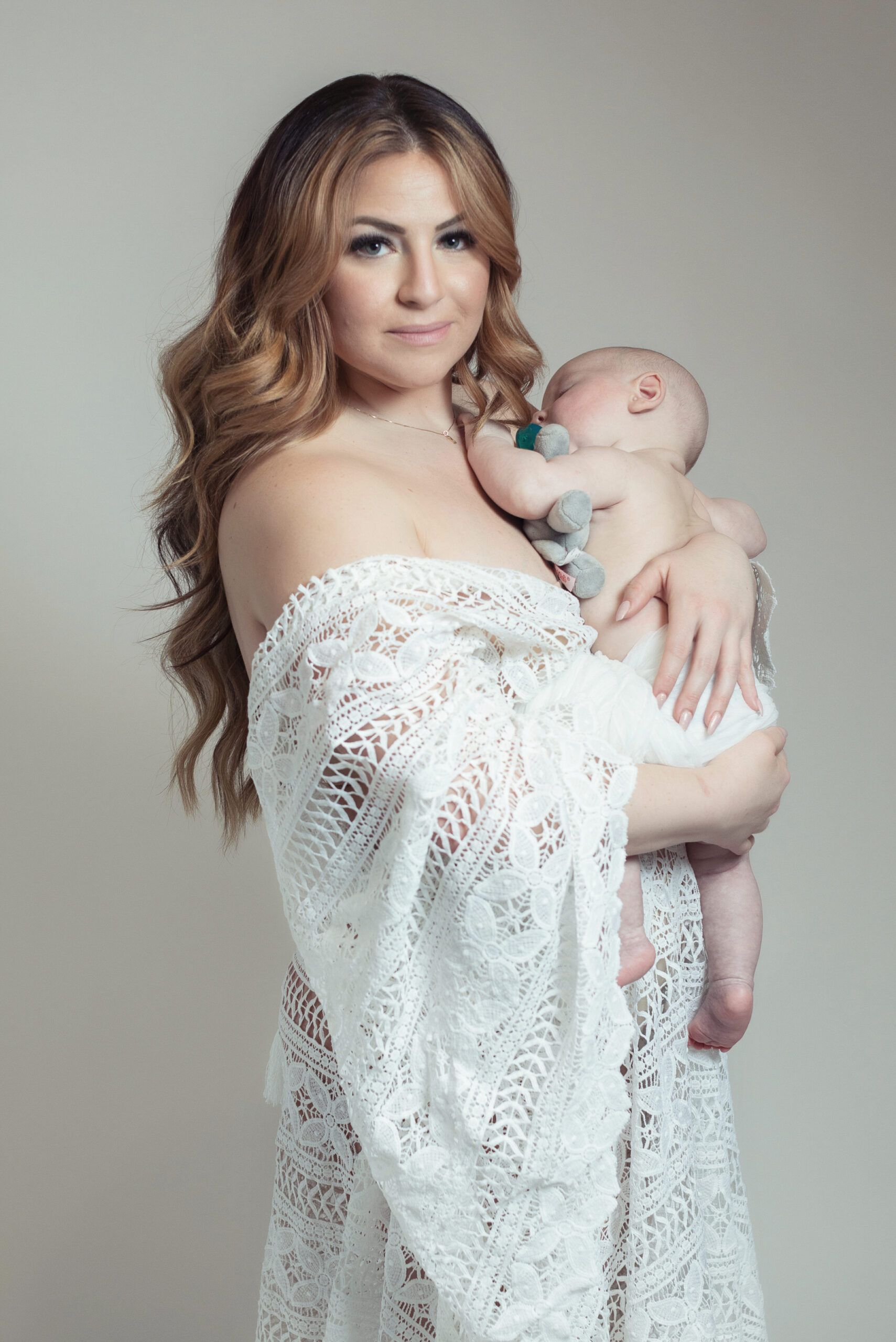 I will tell you all about the photo shoot…but, first, let me show you.
Professional Hair & Makeup
We want you to pamper yourself with professional stylists, enhancing the beauty that is already there and taking the stress out of doing your own hair and makeup.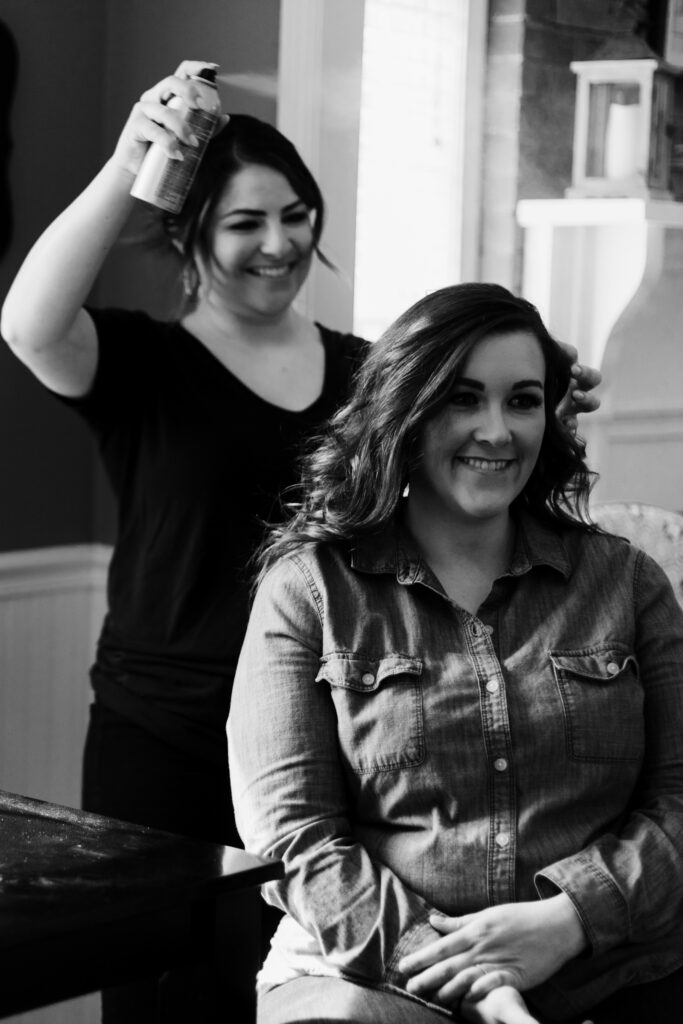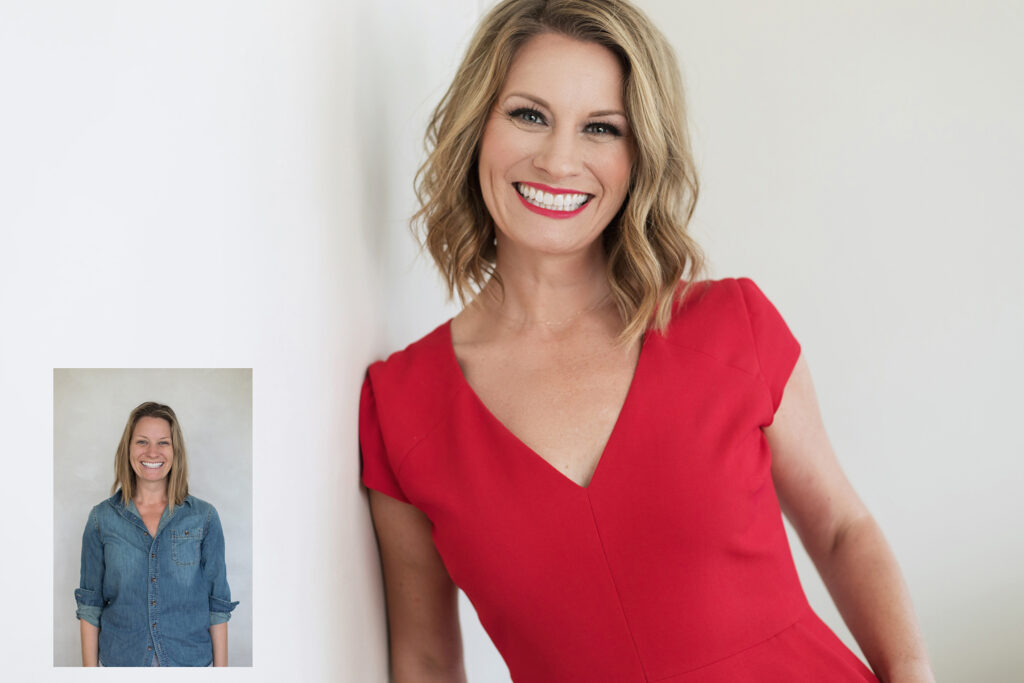 Guided Photoshoot
Is this your first professional photoshoot?
Are you wondering what to do with your hands?
Not to worry…I will guide you in poses that are both flattering and make you feel confident,
beautiful, and powerful; all while having a great and fun time!
Reveal & Photo Selection
You decide which photos you'd love in your reveal box or album.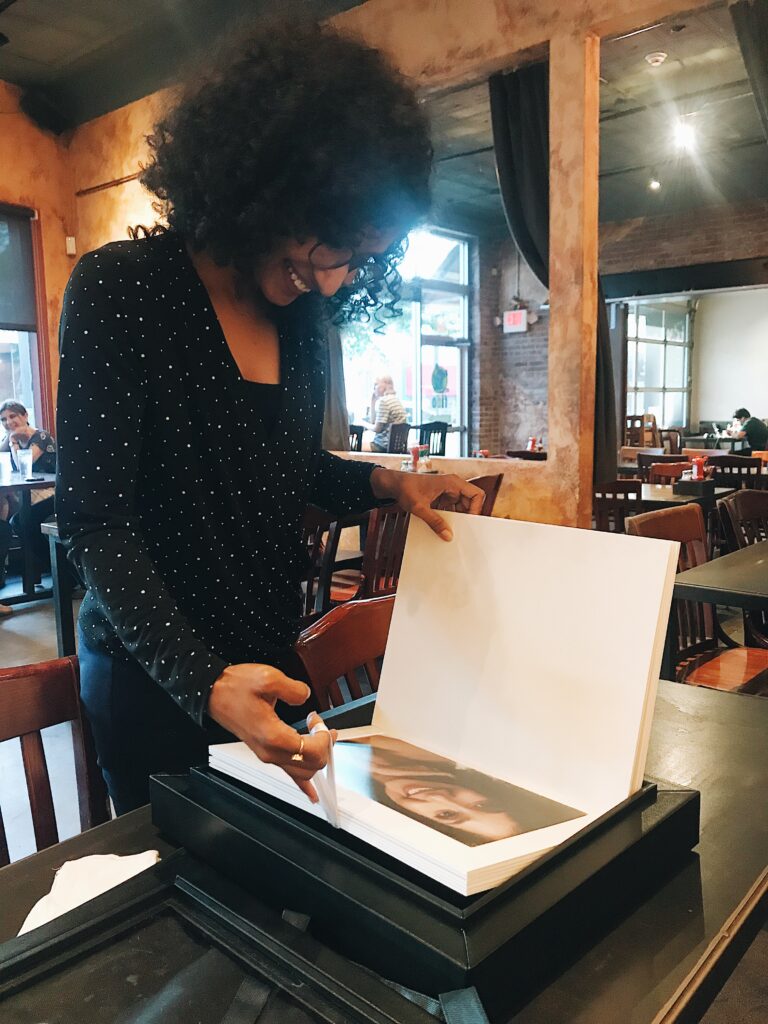 Displaying Your Art